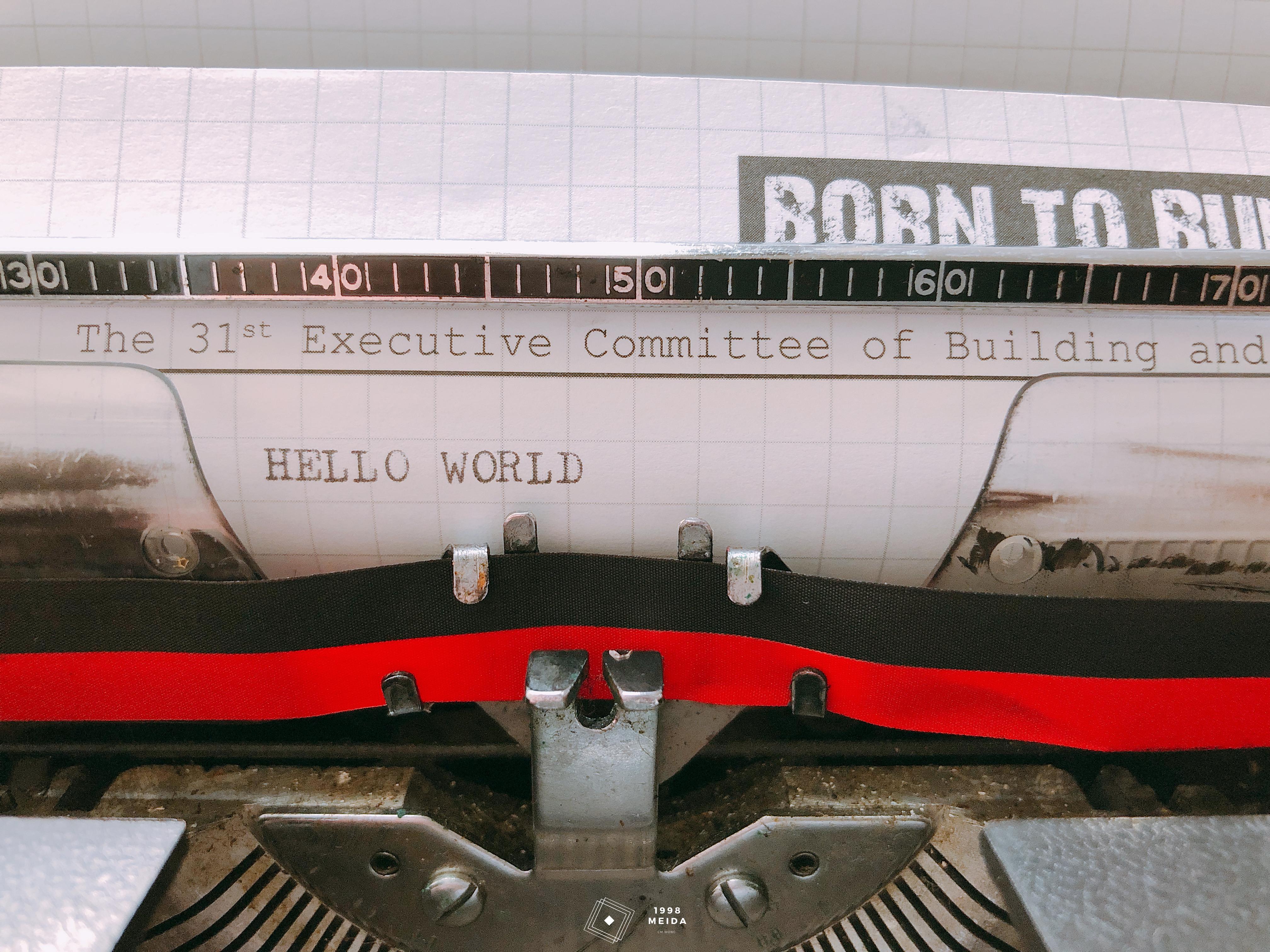 Hello! Welcome to my wonderful website.
Here's some of the useful link for you:
SItemap: https://1998.media/sitemap.xml
Advertisement: Adsense + Customize Ads Service (Please contact ads@1998.media)
License of Pictures / Photos: All the images, photos and logos belongs to me. 
Purchase Standand / Extend License on Adobe Stock: https://stock.adobe.com/contributor/208767435/1998.media
If you wish to use my photos / images in your website / poster / or any other materials (for non-commerical use), please contact me via license@1998.media.
I hope you enjoy my website. Thank You!
admin (1998.media)